Hello Lovelies,

While doing one of my regular handbag shopping trawls I came across this little local gem from L.K Bennett.

Mr Tramp's family is from the seaside up by Whitley Bay which made me do a double take, especially as it is so close.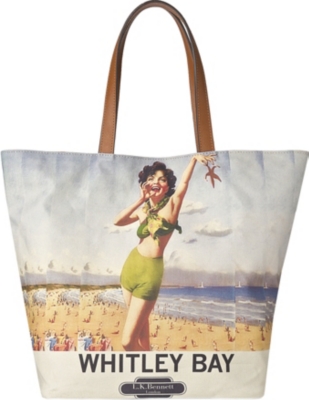 What a cool little bag for anyone either from Whitley Bay or a fan of the seaside haven!
The Whitley Bay tote is £95 and available from L.K Bennett via Selfridges HERE.