I am not ashamed to admit, I love leopard print…. and no, i'm not Bet Lynch! Although wait… blonde hair… tan… leopard print…. NO… i'm definitely not Bet Lynch!
But I do indeed love leopard print. It seems to be making a resurgence in popularity. It has veered away from the territory of older ladies and the stereotypical floozy's to be main stream height of fashion. I thankfully like to keep the print to my accessories, bags and shoes…. no one likes print overkill do they!
I am loving leopard print make up too. I have not tried any of these products before, but I think I certainly will do. I keep looking at them but never bite the bullet.
Here is a few of my favourite leopard print make up bits on the market …..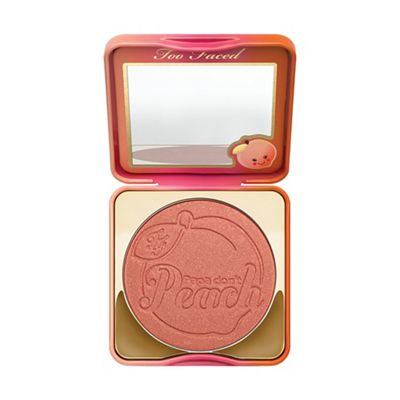 Benefit's Glamazon tint – Now I think this has sadly been discontinued but you can still find it on a few websites / ebay
And finally, no leopardy make up look is complete without the perfectly sculpted brows.
Oh and of course at the time of typing this, I am rocking a rather amazing matching leopard print mani – pedi!